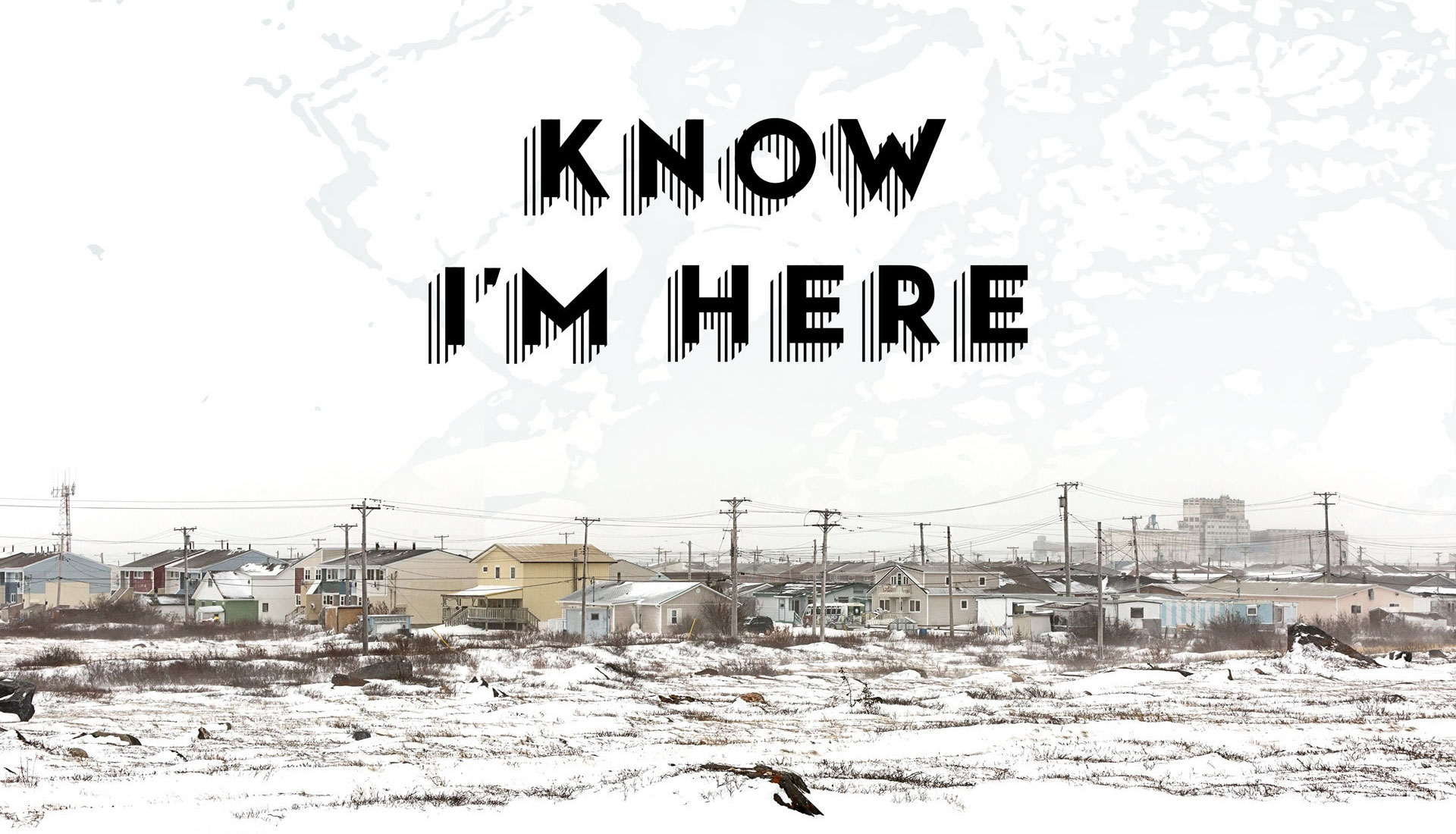 In a moment of crisis for the subarctic town of Churchill, Manitoba, Kal Barteski brings together artists from around the world to paint massive murals on the town's neglected buildings, to bring hope and awareness.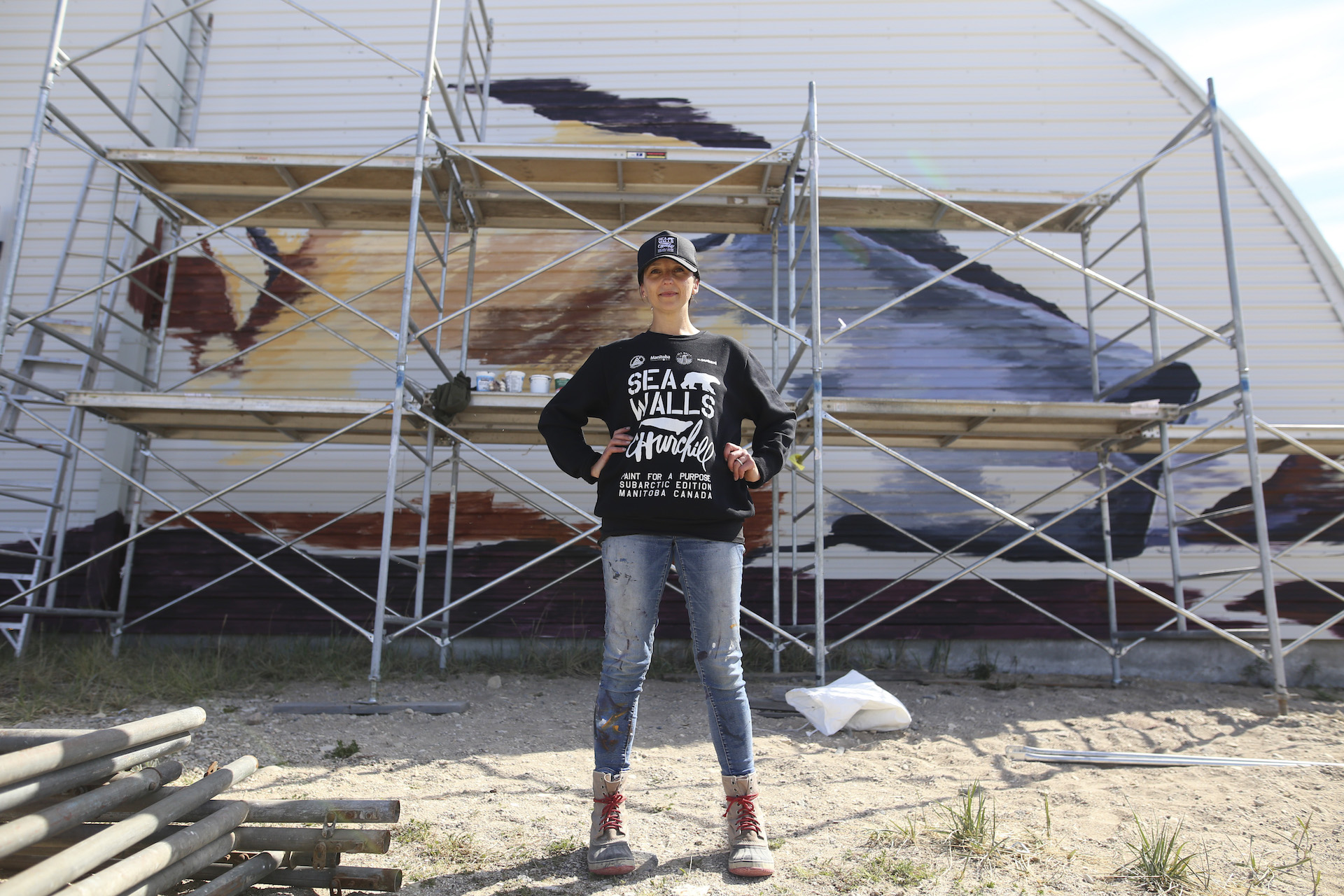 Know I'm Here is documentary that follows artist Kal Barteski as she organizes a massive art project in the subarctic town of Churchill, Manitoba. Motivated by the closing of the town's port, the loss of jobs, and effects of climate change, Kal invites 18 artists from around the world to paint murals as a way of helping the community.
But, those goals become tested.
Just days before the art festival, an unexpected crisis strikes. Spring floods wash out the rail line and cut off Churchill's lifeline to the south. Getting food and supplies becomes a daily challenge. The American company that owns the rail is in a stand off with the Canadian government. The remote community becomes trapped and more isolated than ever.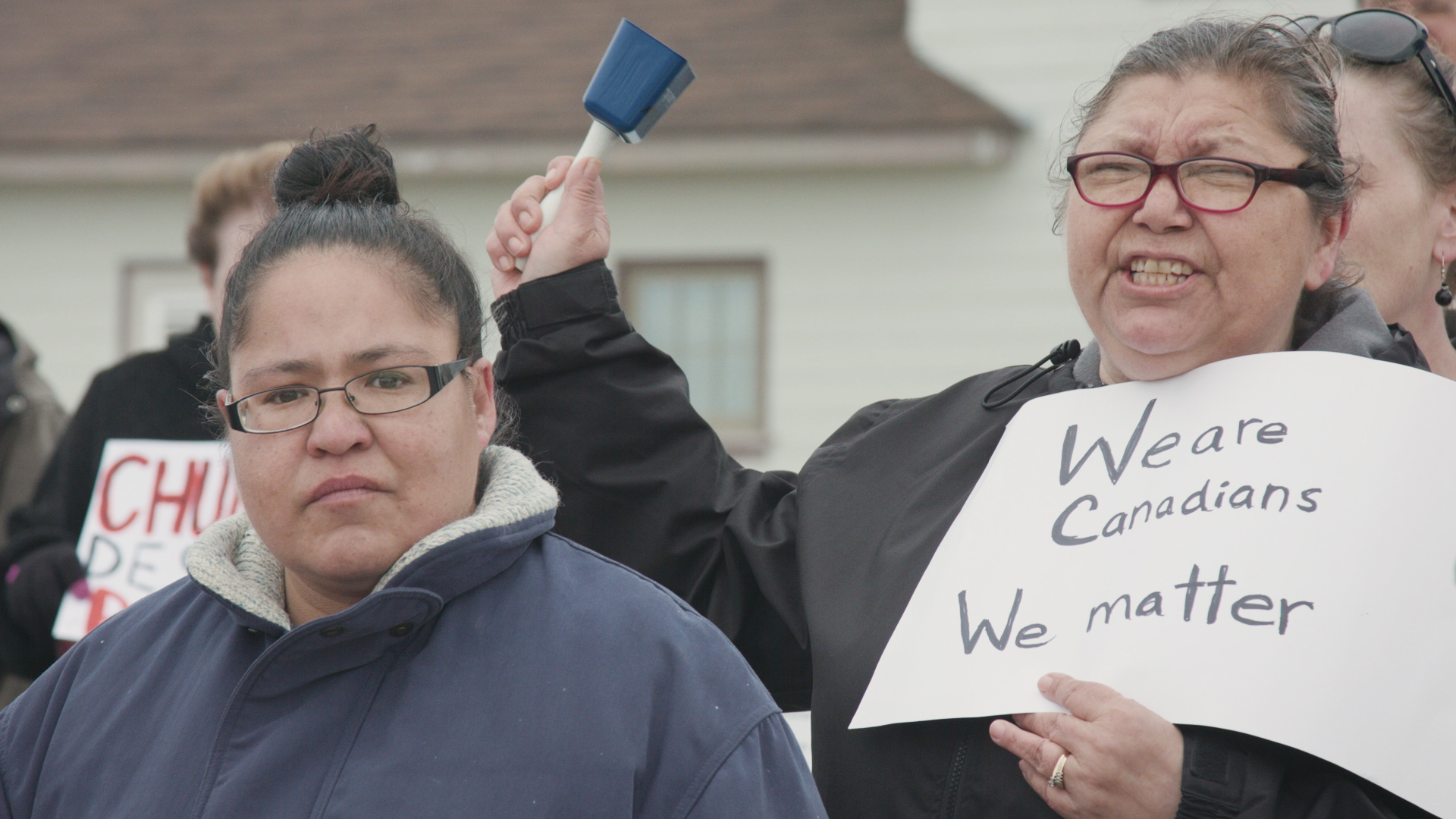 As the town deals with stresses and looks for solutions, Kal and the artists work to create and do what great art does: offer recognition and reflect a particular moment in time. These massive works of art transform the landscape and bring hope and recognition to a community feeling forgotten.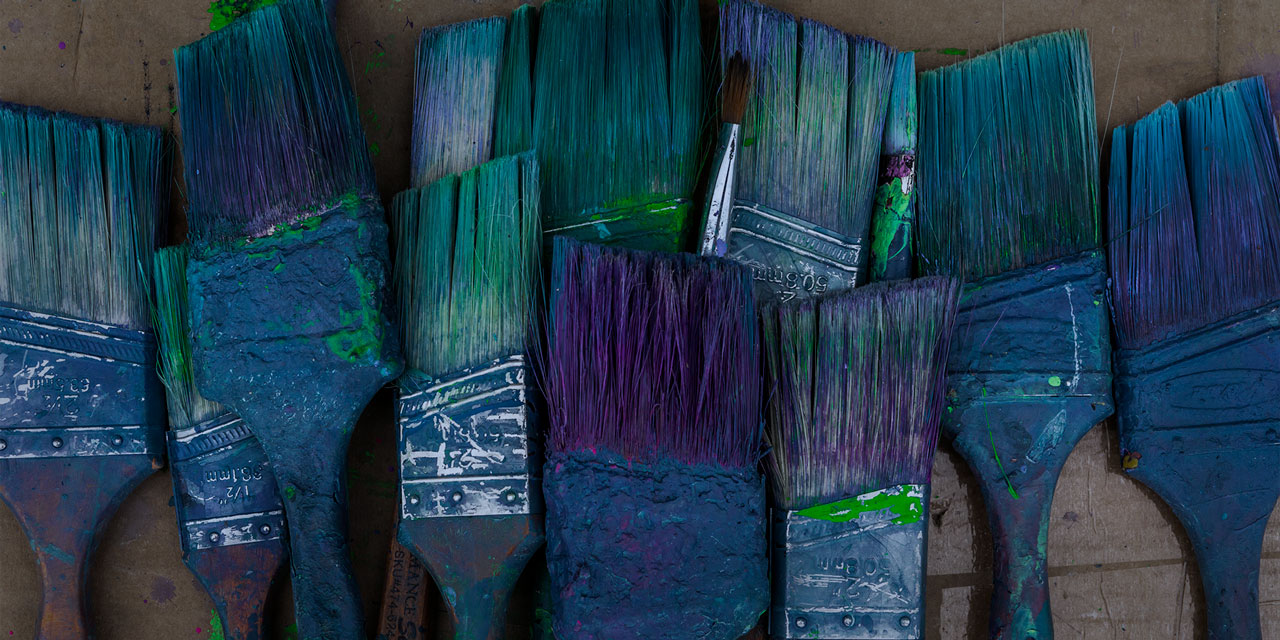 You can learn more about the festival organizers and find the full list of the artists involved on the SeaWalls Churchill website.

The SeaWalls Churchill festival was a massive volunteer effort, coordinated and curated by Kal Barteski, in cooperation with PangeaSeed Foundation, a large community of talented artists, generous partners, dedicated volunteers, and of course the Town of Churchill itself.
Updates
If you would like to receive updates about this documentary, and when it will be available online, sign up here.

Send me updates
Background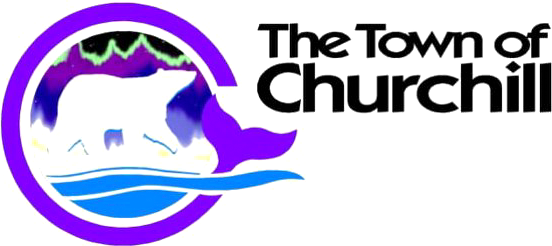 The town of Churchill has a long history in the story of Canada, including scientific research, military training, the Hudson's Bay Company. Polar bears and beluga whales visit every year in the unique ecology where the boreal forest meets the Arctic tundra and the Hudson Bay. The Hudson Bay railway was built between the two world wars, connecting Churchill to the rest of the province and opening new possibilities with Canada's only mainland deepwater Arctic port.
churchill.ca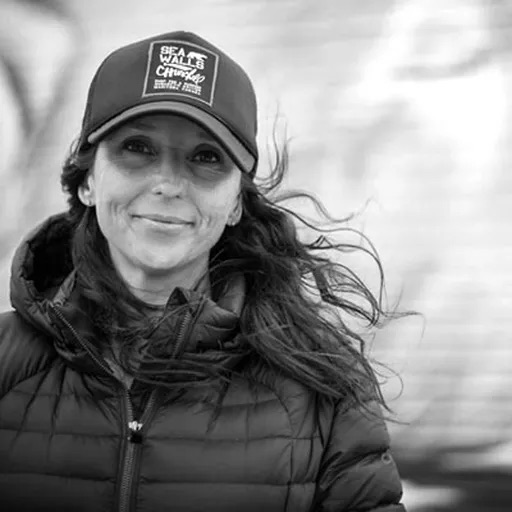 KAL BARTESKI is a Canadian artist with a love for Churchill, Manitoba. Passionate about polar bears, sea ice and environmental health, she is the coordinator and curator of SeaWalls CHURCHILL. The creator of the POLAR BEAR FUND, she likes her coffee black and her projects meaningful.
kalbarteski.com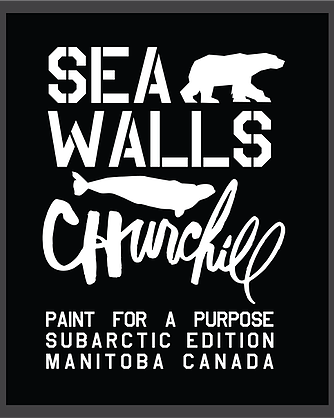 "SeaWalls Churchill was created with the intention to educate and inspire a community to protect the oceans, but what transpired was more powerful than that. It was the story of a devastated small town on the edge of the Arctic being reminded of their own value and worthiness in this world."
seawallschurchill.ca