Meet The Drivers // Frontiers North Adventures
Client: Frontiers North Adventures
Presentation Video


Related: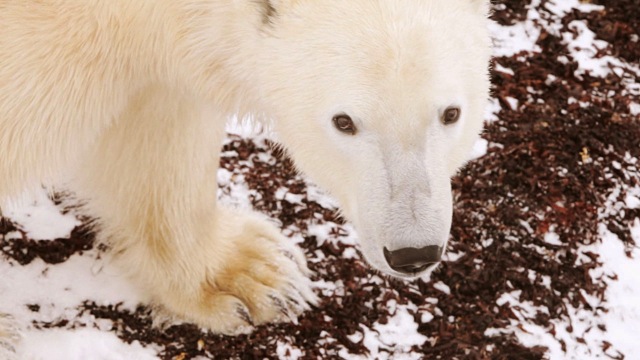 Travel Channel China TV spot

Have you ever wondered what it's like to drive a Tundra Buggy? Or what type of person it takes to spend hours on the tundra of Churchill searching out the arctic's largest land carnivore. Here's a look at our team of Tundra Buggy Drivers, a group of unique individuals who have one very important thing in common: they love what they do.
Frontiers North is a family-owned and operated business specializing in adventuring in Canada's north because that's where they're from and that's what they're passionate about. They inspire guests with quality nature experiences in a sustainable and responsible manner, ensuring they view and photograph the wildlife of the North as well as learn about the people of the North, their culture, history and customs.
When Frontiers North Adventures approached us to work with them to develop a series of videos, we were pumped! Being adventurers ourselves, this project was right up our alley. We set out with the question, "What makes Frontiers North Adventures unique?". It became immediately clear that it was their guides. Heralding from across Canada, the United States, and even the UK, the guides are the definition of adventurers, many of them working as rafting, climbing, hiking and skiing guides when they are not in Churchill driving Tundra Buggies. Their knowledge and enthusiasm was infectious! This video was aimed at capturing that as well as showing off one of the coolest "offices" in the world! Hope you enjoy.